Which characteristics do Italians look in a packaging for?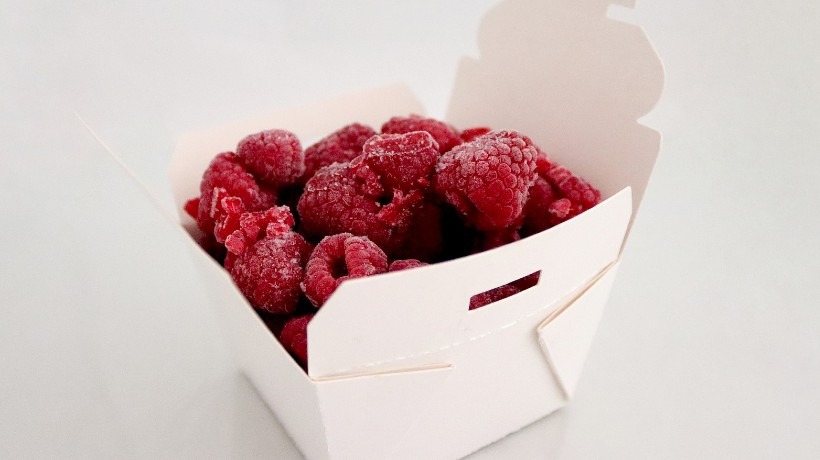 Packaging is increasingly at the center of consumer choices, even in the food sector. The concern, in fact, is to have containers and packaging that not only effectively protect food, but that are also sustainable.
The luck of a product on the shelves, therefore, is even more linked to the packaging, intended as a mix of materials and design from an Eco-design perspective, which allows to obtain the minimization of the packaging for a maximum yield in terms of conservation and freshness of the food.
For an industry in the Food sector, not taking into account the new consumer orientations means leaving the market.
What is changing in the habits of Italians and how consumer attitudes affect packaging?
Italians are increasingly attentive to sustainability, including in the food sector. Consumption is in fact oriented to the deepening of the supply chain and therefore also of the packaging.
According to the statistics that emerged from the 2021 edition of the Packaging Observatory of Largo Consumo created by Nomisma in collaboration with SpinLife of the University of Padua, it turned out that 33% of the Italians interviewed showed a greater propensity to assign a primary role to the environment in everyday choices.
According to the findings, 65% of respondents prefer products with little packaging. 59% have purchasing habits that direct them towards products with sustainable packaging. 57% of respondents admit they are reducing the purchase of products with non-recycled plastic packaging.

What will be the future of packaging in Italy?
Sustainable packaging is also becoming an opportunity for consumers to assess the environmental impact of a brand. We know, in fact, that the packaging can be evocative and identifying the product, to the point of transmitting its values ​​only and exclusively through the sight of the package.
In this sense, many brands are making efforts through targeted investments to research technologies that reduce the environmental impact of their business and work, at the same time, on the sustainability of packaging.
On the other hand, such investments and improvements can cause increases compared to the price of a product. There is therefore still work to be done to give sustainable packaging the right importance in the perception of the consumer, especially as regards communicating the benefits that such actions can have on the environment and on improving the quality of life.
CART-ONE, a company specializing in corrugated cardboard packaging, has always been at the forefront to help its partners in the creation of sustainable and recyclable packaging, with an enhancement in the supply chain of recycled raw materials and with a zero waste approach through the recovery of production waste.

Ask for quote
Please contact us to receive more information or a quotation for your business. We'll give you a feedback as soos as possible.