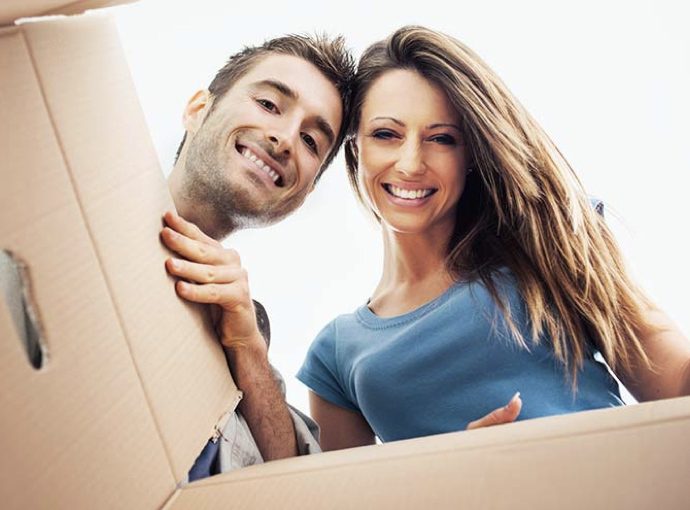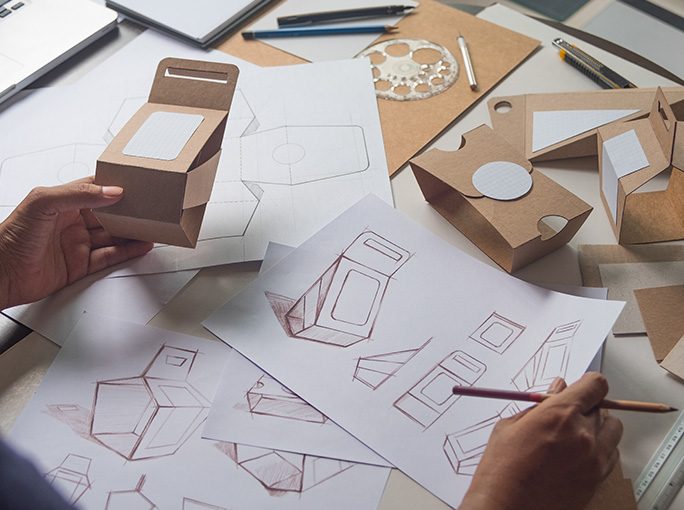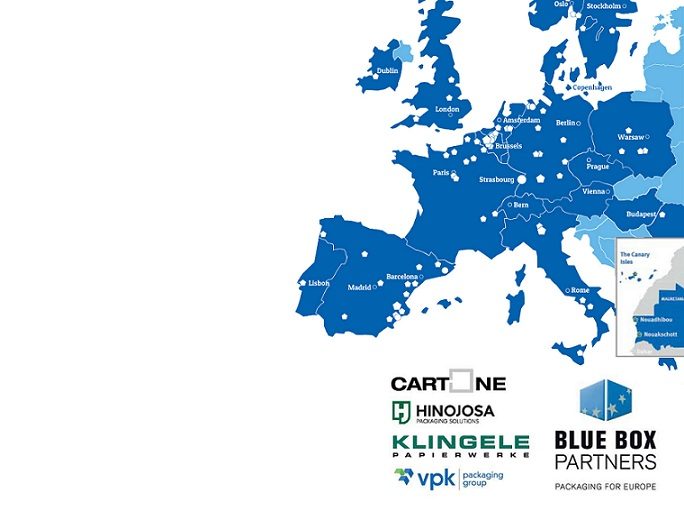 Network
Knowledge, ability and the experience of four companies in one box.
Many European companies are looking for a partner who can supply them in Europe and to offer a well-coordinated service. In this regard, these companies allocate big volumes to suppliers supporting them at a European level and being guarantor of quality and flawless service.
Blue Box Partners has been the answer to this challenge since 2006 – a European alliance with a clear goal: supplying the customers a very good packaging in corrugated board. All over Europe. For any need. Always.
The four members of E.E.I.G. (European Economic Interest Grouping) have a unique strategy. They are family run companies with a wide experiential background, well-known in the local business: Klingele Papierwerke GmbH & Co.KG (Germany), VPK Packaging Group (Belgium), Hinojosa Packaging Solutions (Spain) e Cart-One S.R.L. (Italy).
Network
Cart-One: member of Blue Box Partners
Blue Box Partners firmly believe in the common success by innovation, flexibility and the cooperation based on the partnership.
Thanks to a solid and well-coordinated structure, in terms of organization, communication and operativity, Blue Box Partners has given birth to a European alliance, strategically winning and solid which is becoming more and more successful and it is assuming important proportions.

The alliance plays an important role in the European packaging market and ranks the fifth place at European level: 68 plants, 5 paper mills, 4.00 billion of square meters, 3.448 billions square meters of corrugated board, 1.197 million ton of paper produced and a turnover of 2.090 billion of euro.

Interested in services from Blue Box Partners?
Get in touch with managing director Armin Höttges.
tel: +49 7151 701 188
mobile: +49 172 873 54 43
email: armin.hoettges@blueboxpartners.eu
List of BBP members' locations and addresses
We delivery in the following countries:
Austria

Belgium

Cuba

Danmark

France

Germany

Greece

Ireland

Italy

Luxembourg

Mali

Mauritania

Norway

Holland

Poland

Portugal

United Kingdom

Czech Republic

Romania

Senegal

Spain

Sweden

Switzerland

Hungary