American Boxes
American cases are the best cardboard boxes in the field of packaging, storage and freight transport. Made of corrugated cardboard, the American cases are resistant to shocks and impacts, and they also have such a robustness of the casing that they can also be used in shipments of heavy goods.
Being a very resistant and versatile type of box, it is available in different variants, an example is the open top box with upper flaps, ideal for not automatic packaging lines.
The American cases represents functionality in its pure state and for this reason it is often used as a secondary packaging box, that is, as a container for the last packaging for the consumer.
Choose the American boxes from our catalog to best complete your packaging.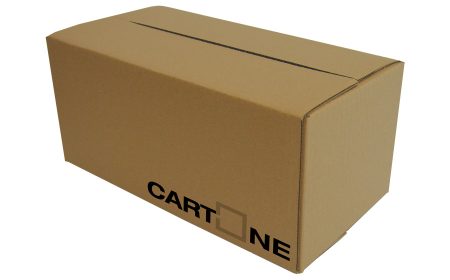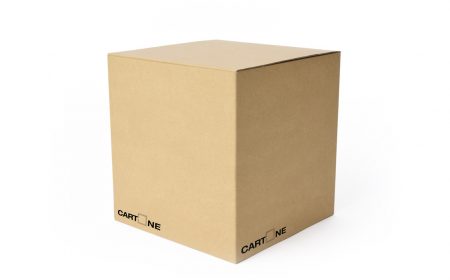 It's the ideal box for the processes where resistance and runnability are required. In its base configuration, it's realized by only two machines. It could be open top without upper layers or with upper layers but with an interlocking bottom, suitable for the companies which are not equipped with automatic packaging lines.
Ask for quote
Please contact us to receive more information or a quotation for your business. We'll give you a feedback as soos as possible.