Displays
The display boxes are able to contain and transport any type of goods, from food to cosmetics, from pharmaceuticals to hi-tech up to household goods. Countertop or floor-standing, the display boxes are designed and manufactured to ensure maximum efficiency and visibility for your products.
Choose quality and rely on display boxes to enhance your products.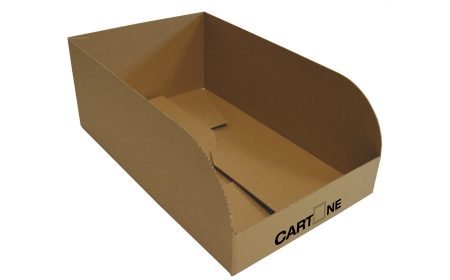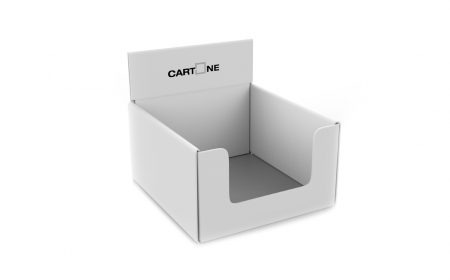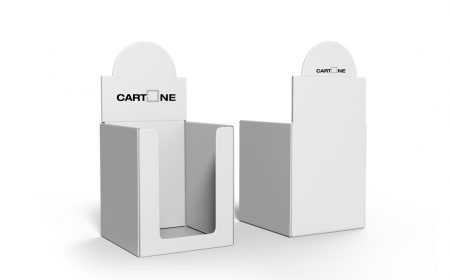 The displays are structures in corrugated board, die-cut with high definition and very appealing printings, generally assembled by the Contract Packagers in order to pack products destined to the sale points, supermarkets and hypermarkets.
Ask for quote
Please contact us to receive more information or a quotation for your business. We'll give you a feedback as soos as possible.