Special Boxes
The Cart-One offer includes a section dedicated to special boxes, or packaging boxes structured to contain and transport unconventional items such as televisions and bicycles as they require special formats with specific reinforcements.
Although they are boxes that require additional processing, these boxes are made in such a way as to simplify every operation.
On our store there are different types of boxes for special packaging, rely on quality and buy the ideal one for you.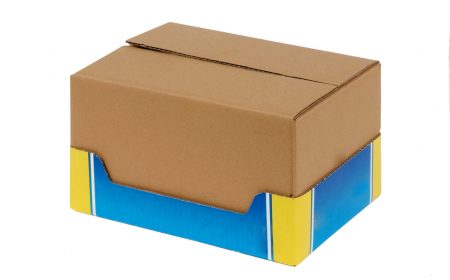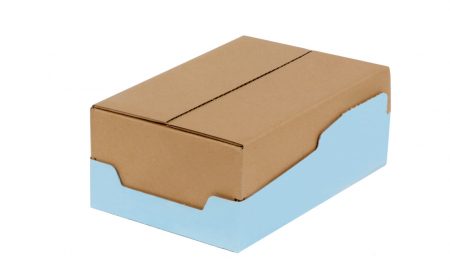 The special boxes need further processing. The twin box has the shape and the machinability of an American box, but it has the quality to be an evolved SRP (Shelf Ready Packaging). It is composed by two pieces, but they are linked between them and during the sale phase, they are divided by a simple maneuver without tools (by pulling off the glue points linking the top with the bottom) and it turns into an elegant display).
Ask for quote
Please contact us to receive more information or a quotation for your business. We'll give you a feedback as soos as possible.