Shrink film: damage to the environment and green alternatives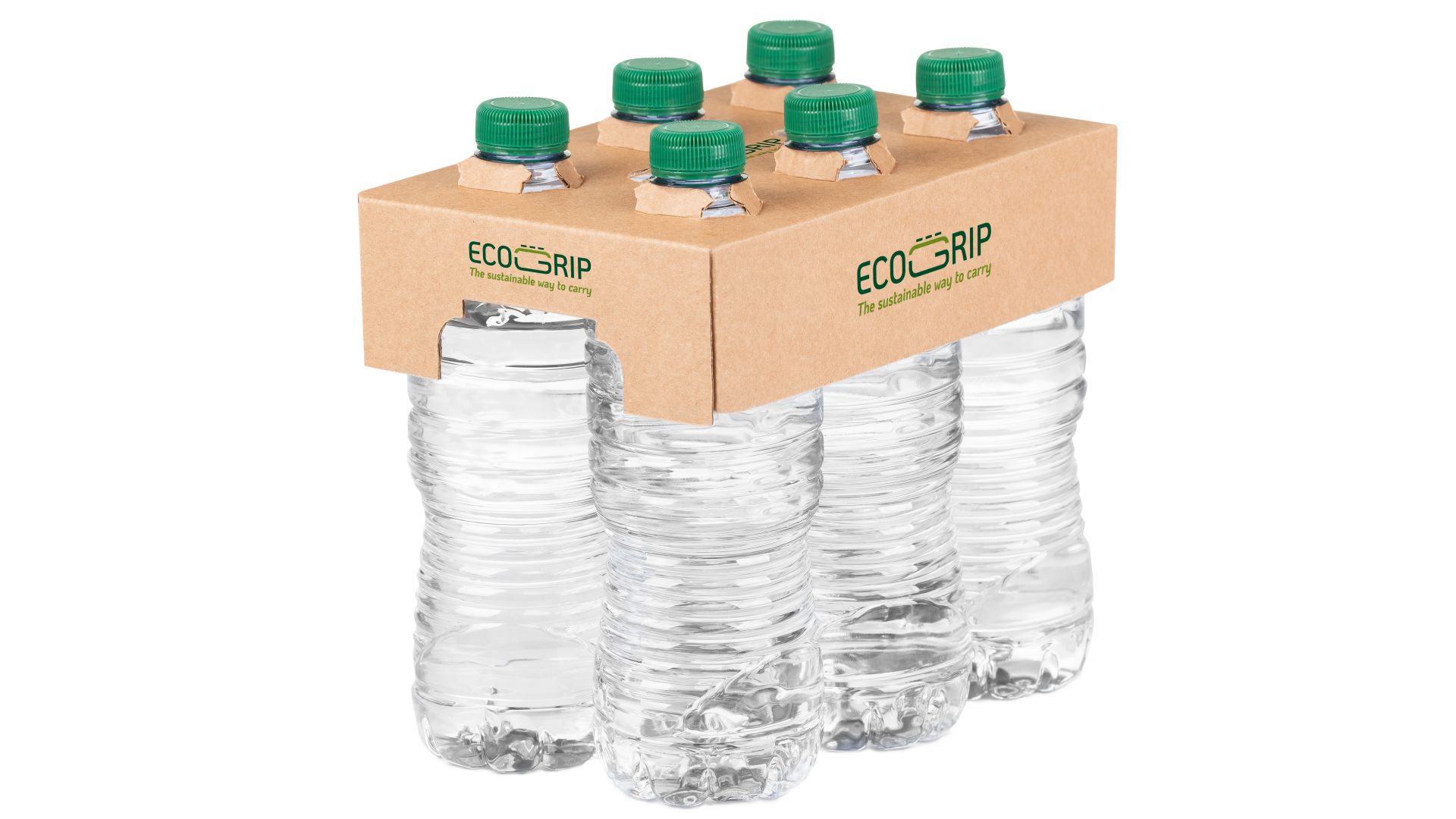 Shrink film is one of the most often used packaging in the Food & Beverage sector. This type of packaging is suitable for manual and automatic lines and represents an optimal way to seal products.
While representing an economic and sustainable method, perfect for the needs of large retailers, at the same time its environmental impact cannot be denied when it becomes waste.
The shrink film, if not made with biodegradable films, often becomes a mere waste without any possibility of being differentiated. The question to ask, therefore, is: is shrink film always necessary?

The ecological alternatives to shrink film
More and more consumers today are demanding sustainable packaging for the products they buy. This trend is encouraged by a greater green culture and a wider awareness of the damage caused by global warming and climate change, mainly due to a lifestyle based solely on use and consumption.
Recycling is now a reality to which consumers are accustomed, but at the same time the latter are always looking for a product that has a packaging that can be easy to differentiate. For shrink film, however, this may not always be the case.
In addition to the production of biodegradable films or films made of recycled plastic that can be used in contact with food, one wonders if the shrink film is really indispensable for the Beverage sector.
As for the bottles, the shrink wrap performs the function of transporting several bottles at the same time. Let's think, for example, of the classic water packaging, where the bottles are held together by the wrapper.
In these cases, transport solutions in other materials, such as corrugated cardboard, can also be used. This is the revolution brought about by ECOGRIP.
Cardboard packaging: a sustainable resource
With ECOGRIP a new approach to packaging opens up. The product was developed by Blue Box Partners, the European alliance of cardboard packaging manufacturers to which Sada and Sandra belong thanks to their participation in the Cart-One network.
The aim was to provide a sustainable alternative for bottle transport. ECOGRIP offers the possibility of eliminating the shrink film in favor of a 100% biodegradable solution, coming from recycled raw materials and in turn recyclable.
ECOGRIP was conceived on the basis of an Eco – design philosophy that avoids wasting raw materials while maximizing results.
Ask for quote
Please contact us to receive more information or a quotation for your business. We'll give you a feedback as soos as possible.