How long does Coronavirus last on surfaces? Ministry of Health data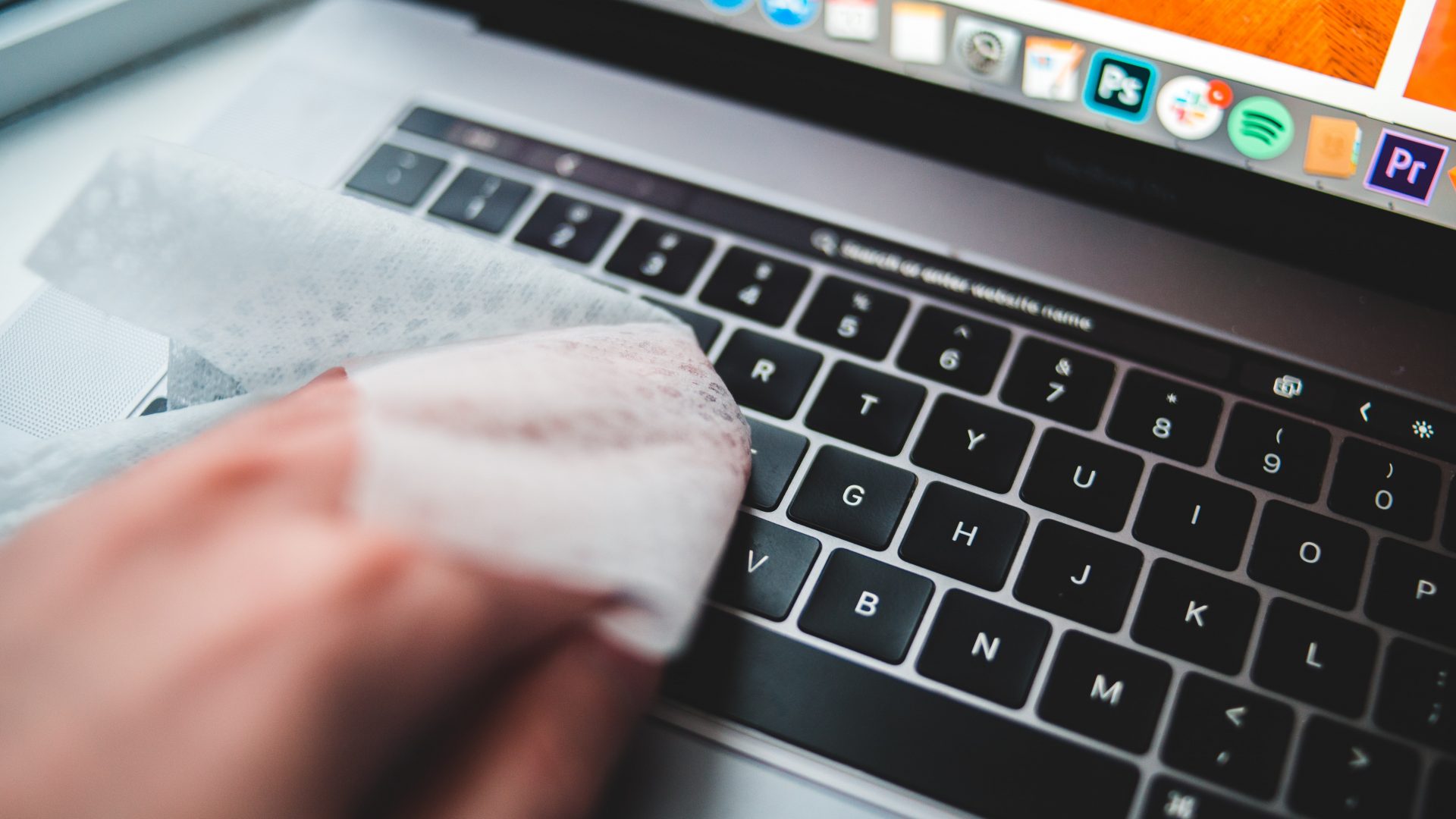 The circular of 22 May 2020 of the Ministry of Health, reports the virus resistance times on surfaces, which are minimal for paper and cardboard (about 3 hours) and last for several days on plastic and stainless steel.
How long does Covid 19 last on surfaces? The data 
The transmission of the Coronavirus occurs mainly through droplets, or droplets imperceptible to the eye, which originate from simple acts such as speaking, sneezing and breathing. These droplets travel in the air at a distance generally less than one meter and settle on the surfaces thus becoming responsible for the spread of the virus. 
The results therefore reveal that the virus resists on the objects up to:
3 hours on paper 
2 days on wood and fabric 
4 days on glass and banknotes 
7 days on stainless steel, plastic and inner layer of surgical masks. 
N.B: the data reported must be interpreted with caution, as the presence of viral RNA does not indicate that the virus is necessarily vital and therefore potentially infectious.
(Source:http://www.trovanorme.salute.gov.it/norme/renderNormsanPdf?anno=2020&codLeg=74133&parte=1%20&serie=null)
Reopening commercial activities: 3 rules to contain the virus 
In addition to the prevention measures now known to the population (spacing and frequent washing of hands), the circular of the Ministry of Health of May reports 3 fundamental points to contain the spread of Covid-19:
thoroughly clean surfaces, objects, etc with water and neutral detergents;
disinfect with specific virucidal and authorized products;
always ensure adequate ventilation and air exchange of the rooms.
Which disinfectant to choose for cleaning surfaces? 
Stone, metal or glass surfaces: neutral detergent and disinfectant virucidal – sodium hypochlorite 0.1% or based on 70% ethyl alcohol or other concentration, provided that it is specified virucidal (against the virus)
Wooden surfaces: neutral detergent and virucidal disinfectant based on ethanol at least 70%, or quaternary ammoniums (e.g. benzalkonium chloride; DDAC)
Services: cleaning with detergent and disinfection with disinfectant based on sodium hypochlorite at least 0.1% sodium hypochlorite
Textiles (e.g. cotton, linen): washing with warm water (70°C – 90°C) and normal laundry detergent; or washing at low temperature with bleach or other disinfectant products for the laundry.
Coronavirus resistance on the surface: recapitulating 
The persistence time of Covid-19 on objects and surfaces therefore depends on inadequate protection, exposure and disinfection. A detergent or disinfectant is the ideal solution if we want to eliminate any risk of contagion from the products we come into contact with on a daily basis: from items on supermarket shelves to door handles, from elevator buttons to plastic and cardboard packaging.
Social distancing and hand washing are therefore the cornerstone of correct prevention. Only through the conscious participation of each person and worker can we protect their own health and that of others.
Ask for quote
Please contact us to receive more information or a quotation for your business. We'll give you a feedback as soos as possible.