Decarbonization strategy: what is it?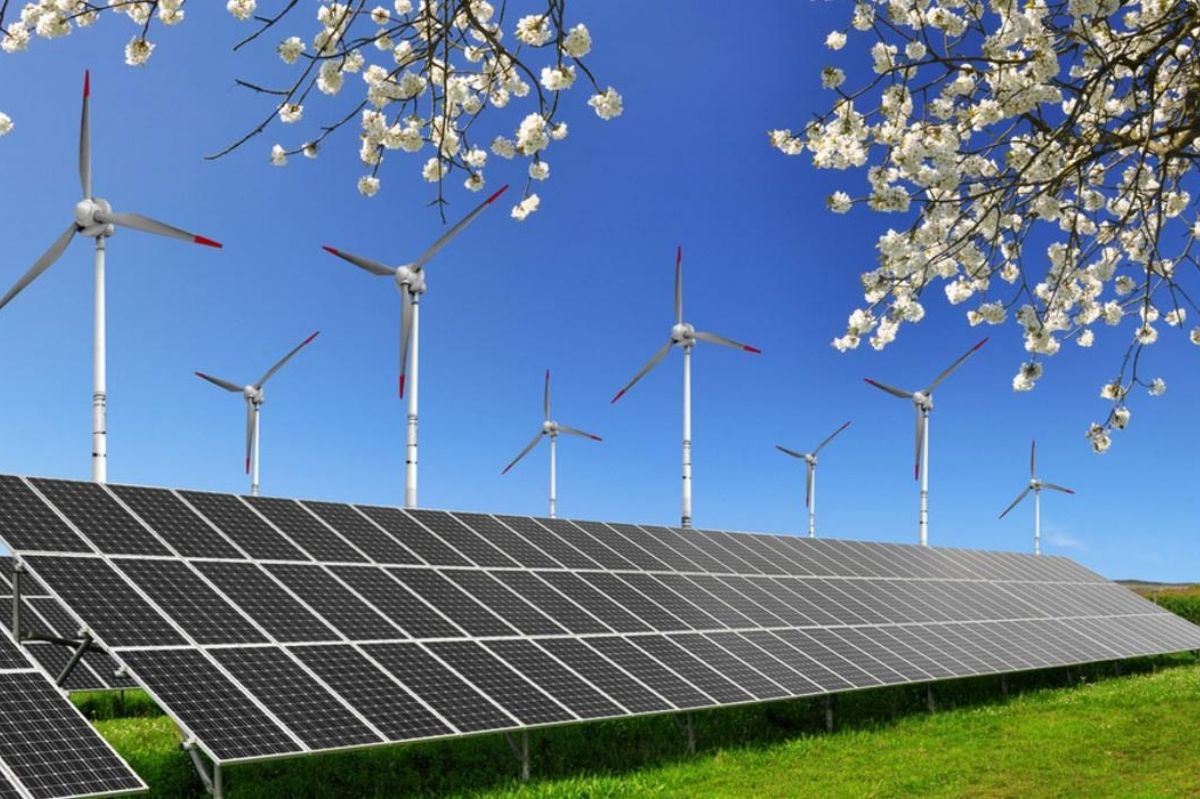 Climate change is a current and urgent topic that affects the whole world and requires the right attention from society. First of all, the industries that have an urgent duty to change their production methods, becoming more sustainable and attentive to the environment.
It is for these reasons that for years there has been talk of a decarbonisation strategy to be implemented as soon as possible, that is, a path that will gradually limit CO2 emissions into the atmosphere until they completely disappear.
Is it possible to donate a healthier and cleaner planet to the next generations?
What is decarbonization
Scientifically, decarbonization is the change in the ratio of carbon to hydrogen between energy sources. A decarbonization strategy, therefore, involves the use of energy sources that have fewer and fewer carbon atoms, cleaner and more renewable.
For a long time, the energy sources used by man have always had, in their composition, a high ratio of hydrogen to carbon atoms. Not surprisingly, the energy supply has always been divided between oil, natural gas and coal, that is fossil sources that require combustion to produce energy, releasing significant quantities of pollutants into the environment, especially CO2.
Decarbonisation aims at a progressive reduction of fossil sources as energy sources, replacing them with renewable ones, so as to gradually reduce the release of CO2 into the environment, up to zero emissions.
The objectives of the European Union for decarbonisation
Due to global warming, today it is very important to push industries towards the use of clean and renewable energy sources, such as solar and wind, abandoning the fossil sources responsible for the release of enormous quantities of CO2 into the atmosphere and consequently for climate change that it could destroy our planet.
Already since the Kyoto Protocol of 1997 and the Paris Agreement of 2015, institutions have begun to worry about the environment, so much so that they have recognized that decarbonisation is an essential tool for minimizing carbon dioxide emissions in atmosphere.
The European Union has set itself the goal, by 2030, of reducing emissions by 40%, so as to reach zero by 2050. In this way, we will be able to release emissions so low that the planet will be able to absorb them naturally.
Decarbonisation strategy: what is the European paper industry doing?
The European paper industry immediately expressed its interest in supporting a decarbonisation strategy, which, accompanied by a circular economy, can be the key to making our planet a better planet.
The European paper industries have already outlined their plans for some time to achieve the environmental objectives that the European Union has set for 2050, guaranteeing the sustainability of the raw materials used and improving production processes.
Among the sustainable raw materials used is wood pulp, renewable and ecological, coming from forest sources managed correctly.
Forests, in fact, are natural carbon sinks that play a fundamental role in rebalancing CO2 emissions into the atmosphere.
For this reason, in addition to renewability, the circularity of the economy and decarbonisation, a correct and sustainable management of forests must be accompanied, supported by the paper industry, which ensures growing tree coverage in Europe, thanks to a series of certified programs such as PEFC (Program for the approval of forest certification) and FSC® (Forest Stewardship Council).
Furthermore, since 2005, the European paper industry has already implemented a decarbonisation strategy with a reduction of 27% and spends around 5 billion euros per year to improve production processes.
Ask for quote
Please contact us to receive more information or a quotation for your business. We'll give you a feedback as soos as possible.