Green packaging: what it is and what it provides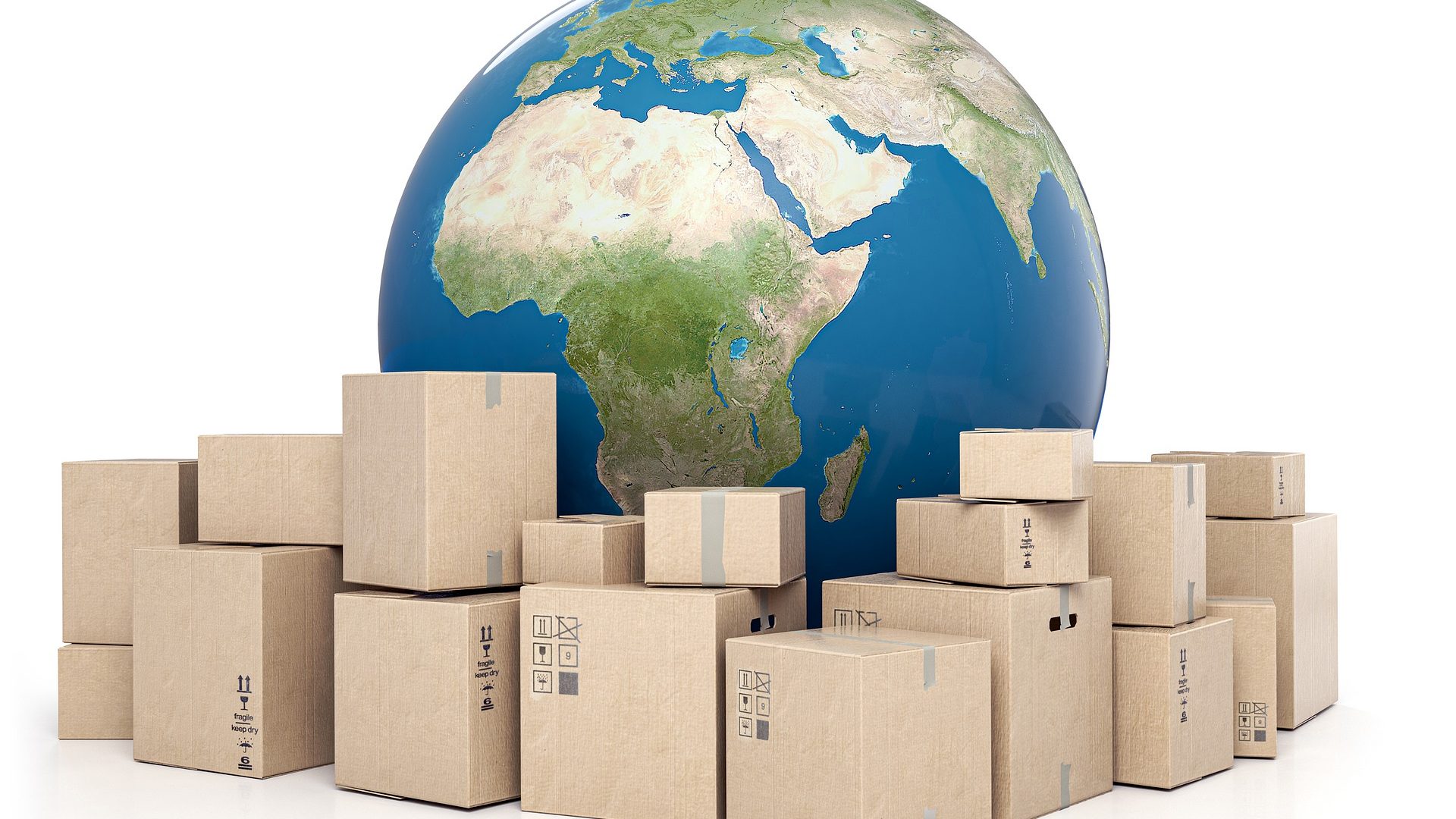 Sustainability, limitation of waste and reduction of packaging: these concepts are also assimilated by companies that seek to achieve greater effectiveness of production processes for the protection of the environment.
In recent years, the policy has moved in this direction, as evidenced by the EU Directive 2018/852 issued by the European Parliament in amendment of the previous directive 94/62 / EC.
In fact, the modification of the standard was strongly desired to produce tangible effects on two fronts: firstly, to considerably reduce the production of waste and packaging; secondly, to promote reuse and recycling by overcoming the concept of "final disposal" and by encouraging actions aimed at creating a circular economy.
Green packaging, therefore, is not a trend but a necessity that goes hand in hand with respect for the environment. In addition, it must be said that in recent years consumers are changing their habits and increasingly choosing products made by companies that adopt eco-friendly policies.
What is meant by green packaging?
An ecological packaging is first of all, a packaging produced, in part or totally, with recyclable raw materials. Its natural life cycle could follow different paths such as further recycling at the end of use, reuse or transformation.
In particular, the concept of "transformation" represents a further source of inspiration for those who work in the sector of packaging creation, because thanks to it the packaging finds new life by becoming a design object or transforming itself into a utility object to be placed at home or in the office; or, in the most imaginative recovery cases, it can turn into a game for the kids.
Furthermore, having a green packaging does not only mean having an ecological product that, once its function is finished, can be recycled or is destined to dissolve without polluting. In fact, this also refers to packaging made in a sustainable way.
The production process, therefore, must be centered on the idea of ​​limiting production waste as much as possible, while using renewable energy sources for the operation of instruments and machinery.
In this sense, CART-ONE promotes, within the framework of a circular economy, a model based on a supply chain characterized as follows: production – use of the product – regeneration of the raw material – recovery. Through such a structured procedure, production waste also becomes an important resource, which constitutes a new reel for the production of corrugated cardboard boxes.
Eco-design: the basis of a green packaging
Virtuous production processes, a supply chain that recovers raw materials and recycles them and Eco-design are the basis of green packaging. In particular, Eco-design means a packaging design that pays the utmost attention to saving raw materials.
This way of approaching production allows not only to limit waste, but also brings benefits to the environment by reducing the impact on the consumption of energy sources and limiting the pollution of air and soil.
In fact, no ecological policy's company can have a successful outcome if we do not start from a project aimed at increasing the sustainability of the product. In this sense, in the production of corrugated cardboard packaging it is important to create boxes with a functional design and at the same time processed in such a way as to consume only the sufficient raw material, obtaining a high quality product that perfectly meets market needs.
Ask for quote
Please contact us to receive more information or a quotation for your business. We'll give you a feedback as soos as possible.