Packaging in the time of the coronavirus: data and considerations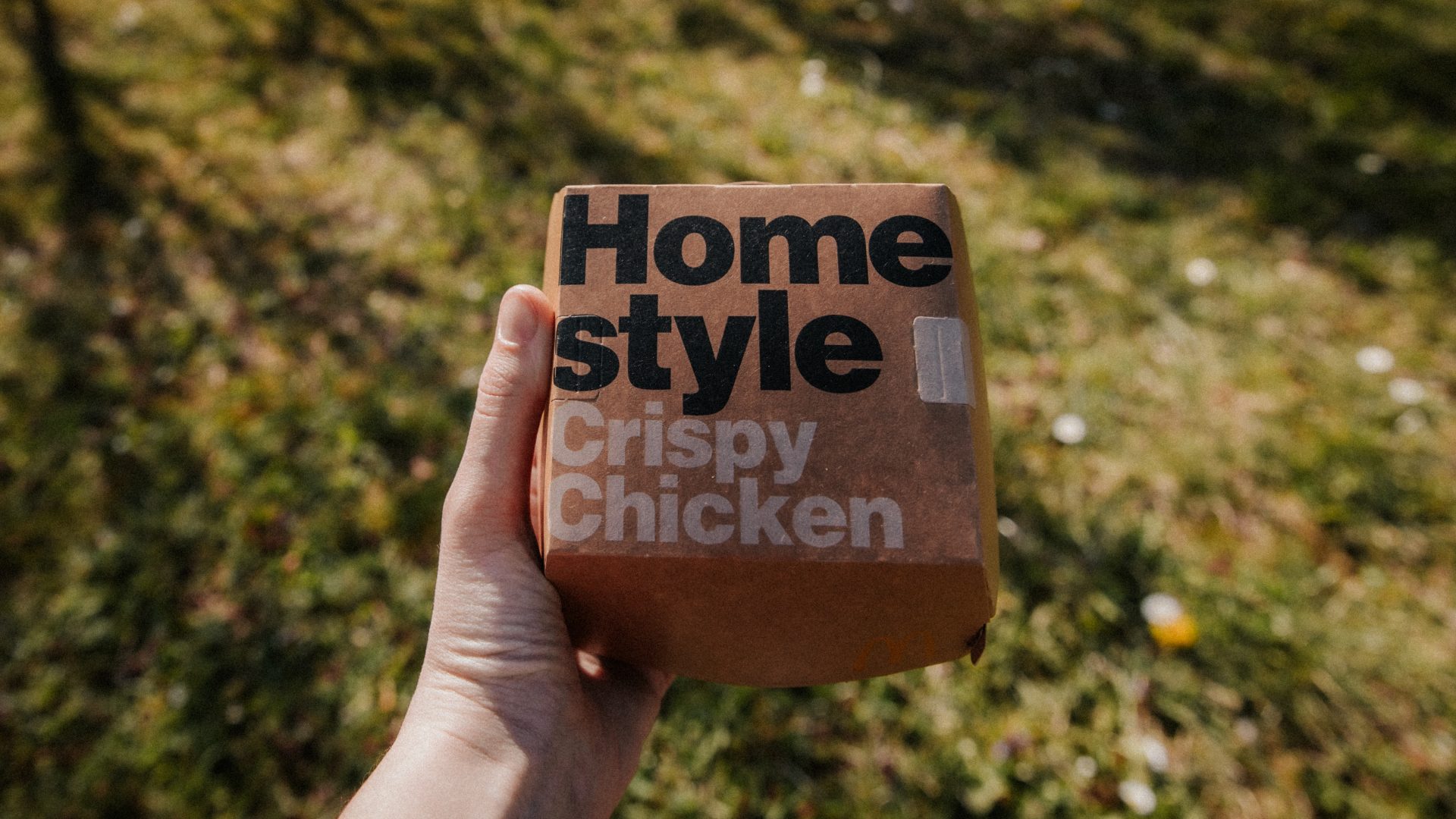 Following the lockdown, a sudden rise in purchases of essential products such as flour, rice, milk, cannery, yeast and personal hygiene products such as pharmaceuticals and sanitizers occurred. In conjunction with the purchase of essential goods, consumers have returned to appreciate the packaging and its main features, such as preserving and protecting the integrity of the content.
But not only that: the ability of the packaging to keep the flavor and quality of the products intact over the long term has been re-evaluated, and the security that these bring to the goods preserving them from any type of manipulation or external contamination. In addition, thanks to the increased demand for food at home, the ability to preserve the product during all stages of transport has been increasingly appreciated. 
The increase in e-commerce during and after Covid-19
Online shopping increased exponentially during and after the quarantine period. The trend of online sales has in fact even gone from 81% to 162%.  (Source: Nielsen)   
Also from a survey by the Netcomm Consortium it emerges that 77% of e-commerce has acquired new customers, demonstrating that the crisis caused during and after the Coronavirus has induced several consumers to approach online purchases for the first time. 
Specifically, however, the trend is not homogeneous: the boom in online sales mainly concerns basic necessities.
An opportunity for packaging
What happened in this period of crisis translates into an opportunity for those who produce and design packaging, to be an active part in the packaging solutions that home distribution requires. Innovation, sustainability, flexibility and customization are the keys to conquer the online shop.
(Could it be interesting: Tailored proposals and more personalized products: this is how the Inkjet guides Sandra ).
But not only. It will be essential to propose innovative solutions towards types of packaging that, in addition to preserving the content, communicate the values ​​that the post-covid has led us to achieve.
Recyclable, reusable and "sustainable" packaging to preserve the environment and packaging specially designed to meet the needs of end consumers.
(Could it be interesting: Food Packaging, how and what to do to win customers over)
Ask for quote
Please contact us to receive more information or a quotation for your business. We'll give you a feedback as soos as possible.