Cart-One Parma. Trigeneration Plant: First Factory in the World 100% Green!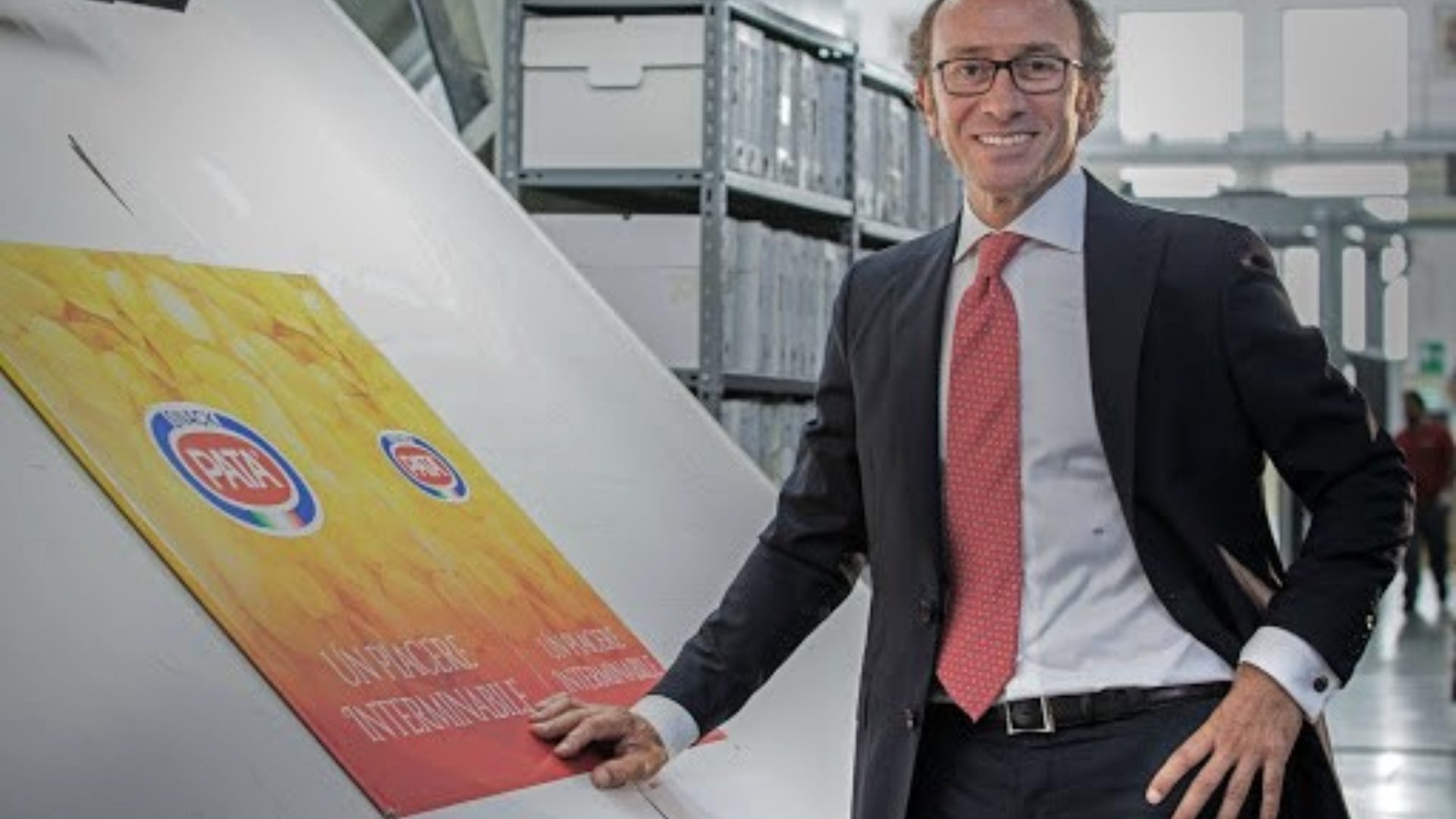 Experience, innovation and professionalism of two companies engaged for more than ten years in the production of corrugated cardboard, have created Cart-One: the joint venture of the companies Antonio Sada & figli and Sandra born with the aim of providing customers throughout Italy. And it is precisely the Sandra trigeneration plant that stands out worldwide for its prestigious performances produced in the context of corporate sustainability.
It was only last October when, the CEO of Sandra, Fausto Ferretti, on the occasion of the delivery of the Sorba d'Oro 2019 award to the company, he communicated his intention to develop a company with full respect for the environment and the people. A promise that after only three months from the announcement, has become a solid reality. A great pride for the territory, as expressed by the Mayor of Sorbolo-Mezzani, Nicola Cesari.

Ask for quote
Please contact us to receive more information or a quotation for your business. We'll give you a feedback as soos as possible.