Italy is the European leader in waste recovery, recycling and circular economy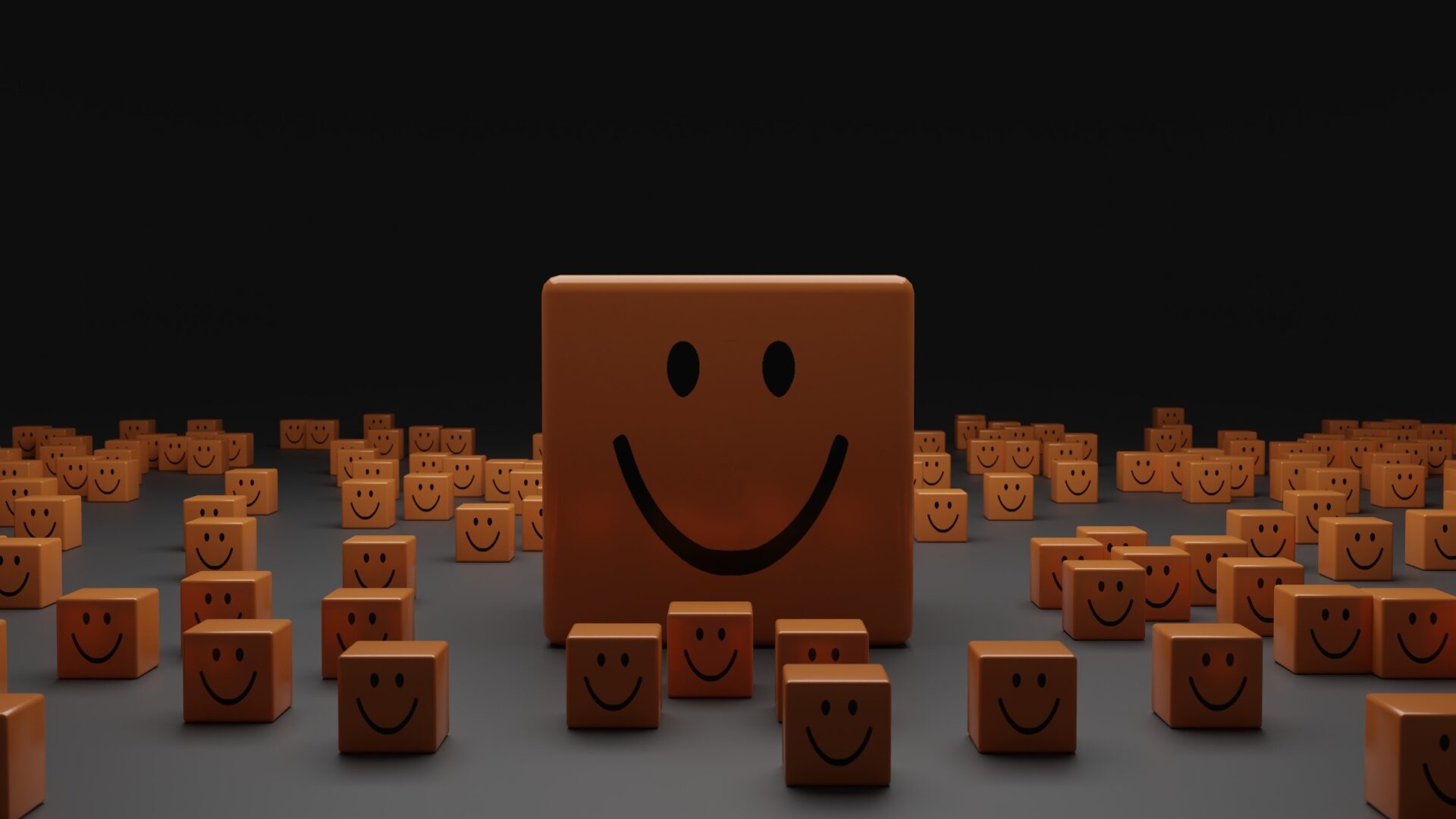 Our country is a reference at a European level for the attention shown towards the sustainability of production activities, waste recycling and the circular economy. Some key indicators for understanding the sustainability of a national economy are: the waste recycling rate, the use of secondary materials in the economy, productivity and per capita consumption of resources.
The waste recycling rate in Italy is 79%, against a European average of 38% and 43% in Germany. The productivity of the use of resources is 3.64%, against 2.2% in the EU and 2.54% in Germany; the circularity rate of the material is 19.3% against 11.9 and 12.2% respectively.
In particular, excellent results were achieved in the paper and cardboard supply chain, with a recovery of more than 5 million tons, which reaches 80% in the case of packaging. Each percentage point of growth in paper recycling is equivalent to a reduction of 84,000 tons of waste to be disposed of. In 2018, the industrial recycling of paper in Italy made it possible to avoid energy consumption of 1.5 million TOE and climate-altering emissions of 4.4 million tons of CO2 equivalent.
Thanks to this policy, Italy saves 23 million tons of oil equivalent every year and the emission of 63 million tons of CO2.
Maximum commitment to maintaining "absolute leadership" in the circular economy was ensured by the Minister of Ecological Transition, Roberto Cingolani.
For the vice president of Confindustria with responsibility for the environment and sustainability, Maria Cristina Piovesana, it is essential to invest in the circular economy and ecological transition by seizing all the opportunities offered by the National Recovery and Resilience Plan.
Ask for quote
Please contact us to receive more information or a quotation for your business. We'll give you a feedback as soos as possible.