Cart-One Technical Sponsor of "There is no food without packaging"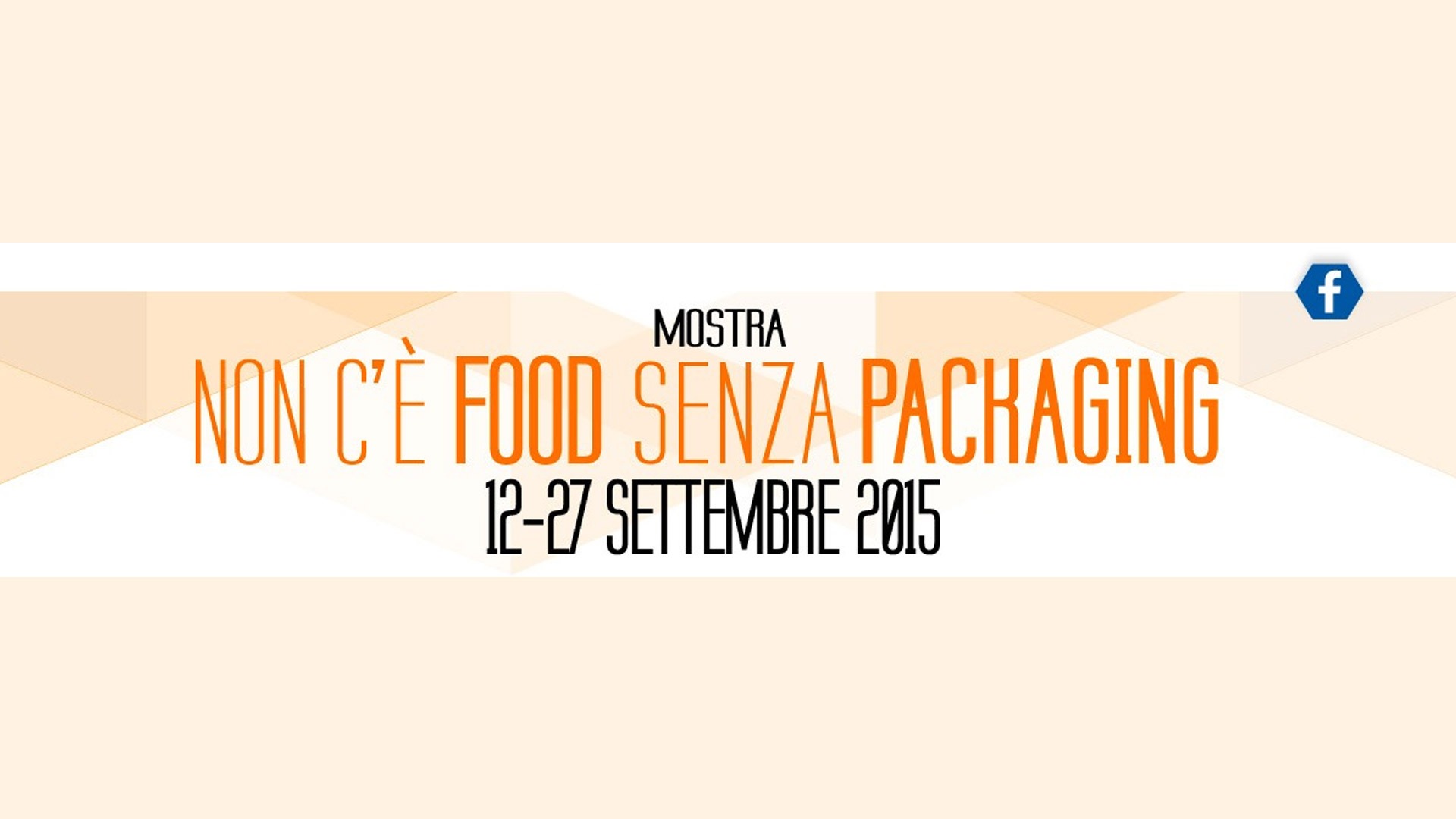 The aim is to let people know, through videos and multimedia accesses, even to not experts, the fundamental role of food packaging, showing the birth and the evolution of technologies which allow to package, to make portions and to consume food in any state and shape, hygienically and safety.
The exhibition shows also the industrial reality of Parma district and nearby territory which have contributed to improve the area. The sectors involved are: beverage, oil-wine-beer, fish, secondary packaging, coffee, pasta and meat.

Ask for quote
Please contact us to receive more information or a quotation for your business. We'll give you a feedback as soos as possible.