Blue Box Partners is Evolving its Customer Service in Spain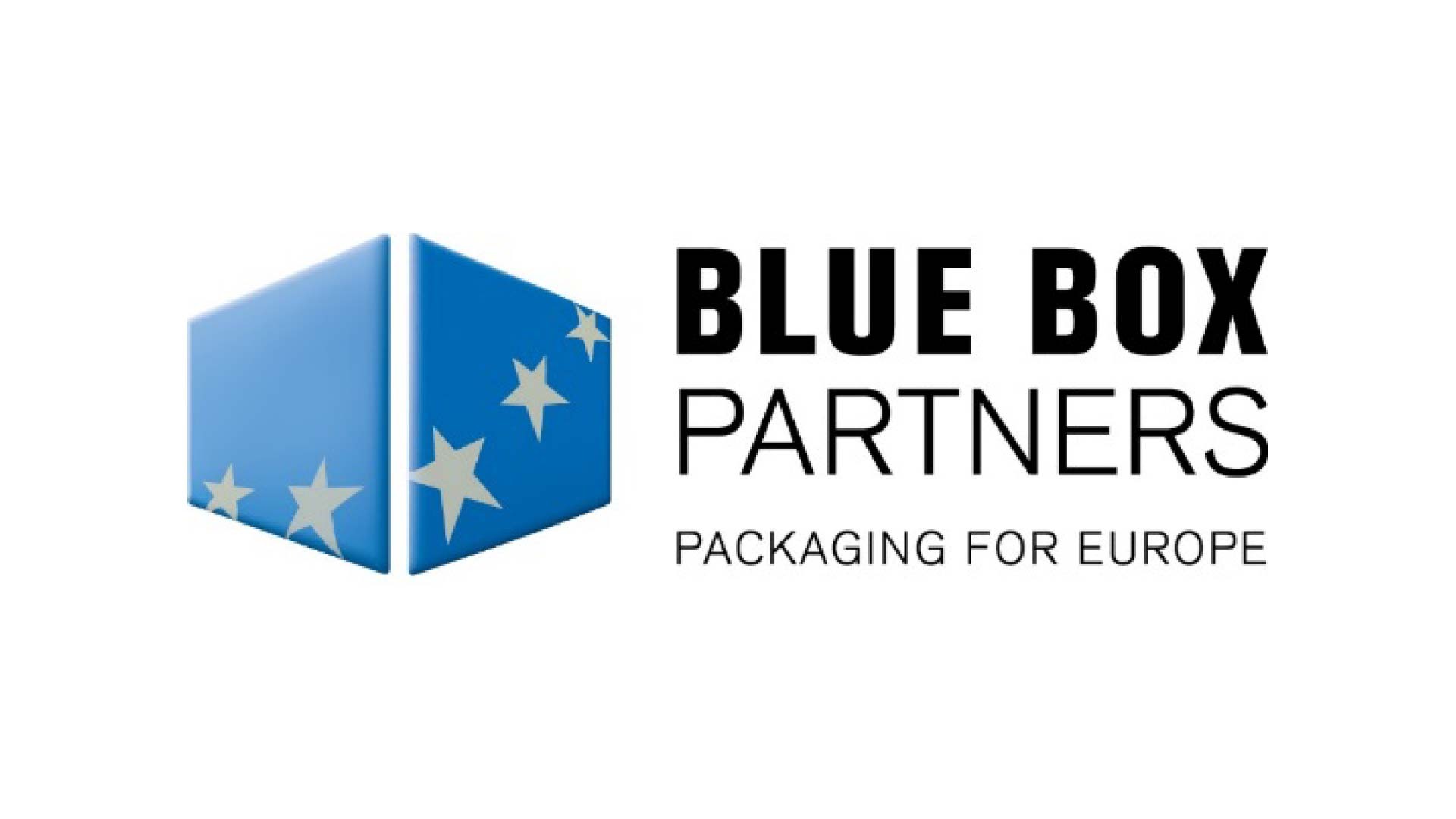 Firstly, we want to inform you of the purchase of Industries San Cayetano in the north east of Spain.
This company is specialized in single high value packaging made of corrugated board or solid board. Innovative and customized packaging is one of their best strengths. Their products are well known in the fishing and frozen sector, in which they continue to be the market leader.
This incorporation will allow us to improve our temperature controlled packaging, especially for the meat, food-processing, wine, fish and frozen sector. This added to the recent launch of the "single pass" digital printer, we are undoubtedly able to satisfy all our customer's demands and needs.
Secondly, the Hinojosa Group, at the end of July, closed the purchase of the paper manufacturing plant, Torrespapel in the north east of Spain.
Our goal is to incorporate this as soon as possible in order to make it part of our supply chain of raw materials. To achieve this we will be investing in 40 new jobs.
These two incorporations reinforce our strategic plan of a better customer focus as well as an improved integration of our supply chain.
As a result, Hinojosa and its eleven plants in Spain is consolidated and is one of the fastest growing companies in Spain. This also reinforces the BBP's presence in the Spanish territory which allows better service for its customers and at the same time strengthens the relationship with the partners of the alliance.

Rubén Martínez
Managing Partner of BBP, President of the Hinojosa Group